Mom shoots, kills home intruder found hiding in child's bedroom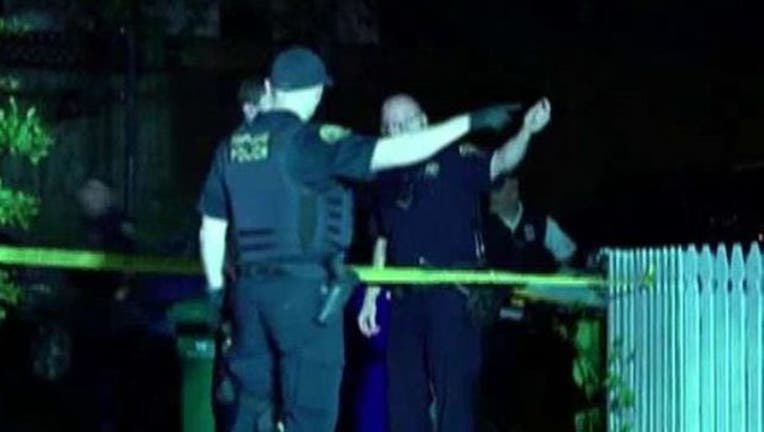 article
(FoxNews.com) - An Oregon mother shot and killed a home intruder she found hiding in her child's bedroom early Sunday morning.
According to authorities, the mother had been out with her children, aged five and ten.
When she came home, she encountered a 59-year-old man in one of the kids' bedrooms.
Armed with a handgun, she opened fire on the man.
Shortly after she called 911, officers arrived and found the man dead at the scene.
Read the full story on FoxNews.com.