Mother mistakes dynamite for candle during power outage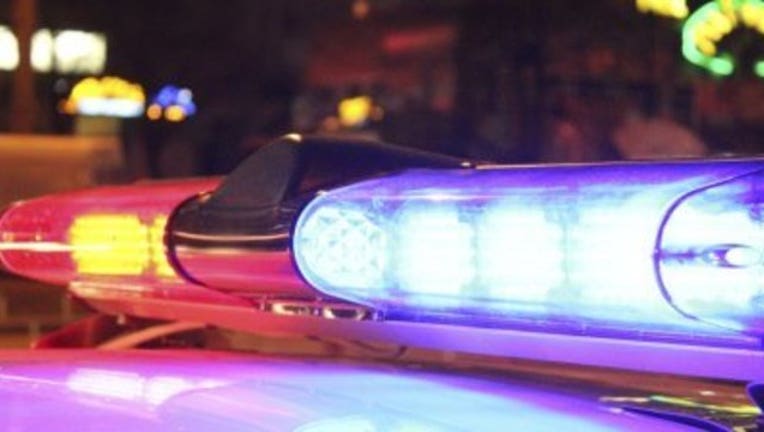 article
BRIDGEPORT, Conn. (FOX 26) - Authorities say a Connecticut woman mistook a stick of dynamite for a candle during a power outage and suffered severe hand injuries.
Assistant Bridgeport Fire Chief Michael Caldaroni says the woman was looking to light a candle in her home at about 9:30 p.m. Thursday after the power went out during a storm.
The dynamite went off in the woman's hand.
One of her children called 911 and she was taken to the hospital. No one else was injured.
Caldaroni says one of the home's windows was blown out.
Firefighters found another explosive device in the home and as a precaution, evacuated people in the homes on either side of the woman's residence and called the state police bomb squad to remove it.
The woman's name wasn't released.