Murder charge filed in beating death of baby in Chicago Lawn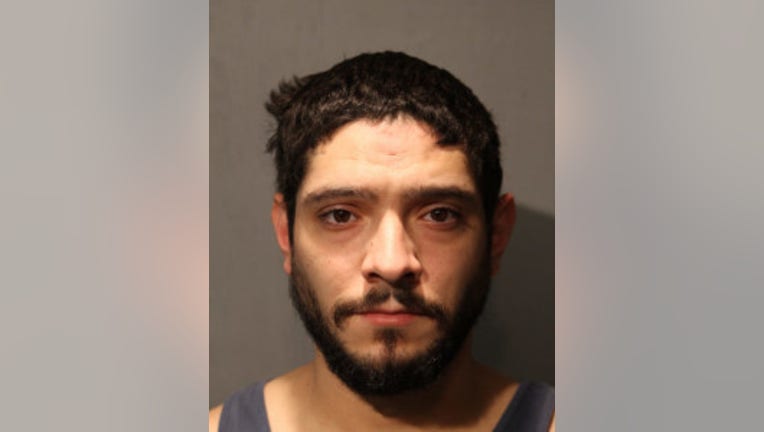 article
CHICAGO - An autopsy on a 9-month-old who died last week found the boy suffered trauma across his body, including fractured ribs, injuries to his ears and a bite mark, according to prosecutors.
Joshua Juarez, the boy's father, faces a count of first-degree murder in the infant's death and was denied bail Wednesday at his initial hearing at the Leighton Criminal Court Building, the Chicago Sun-Times is reporting.
Josue Juarez died Saturday from head trauma and child abuse, and his death was ruled a homicide, the Cook County medical examiner's office said.
Joshua Juarez, 28, was arrested Sunday along with a 30-year-old woman in connection to the death, police said. The woman was released from custody.
On Jan. 4, paramedics and officers were called for an unresponsive child in an apartment about 6:15 p.m. in the 3000 block of West 60th Street, police said.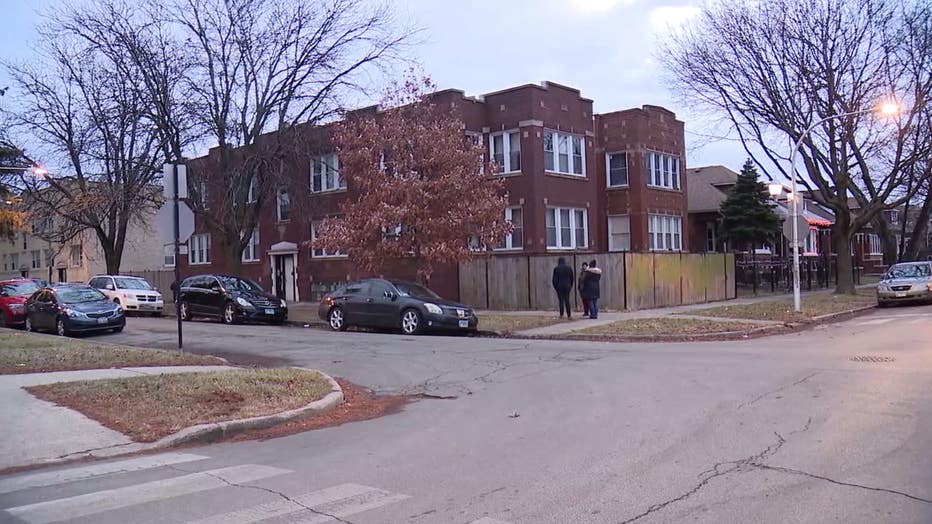 The child's parents told them the child was choking on food and turned blue, police said. He was taken to Holy Cross Hospital and pronounced dead.
Hospital staff told officers that Juarez had signs of "extensive trauma to the body," authorities said.
The Illinois Department of Children and Family Services had no have prior contact with Juarez's family but were investigating the death, a department spokesman said.