Murder charges dropped; Chicago man freed after 20 years in prison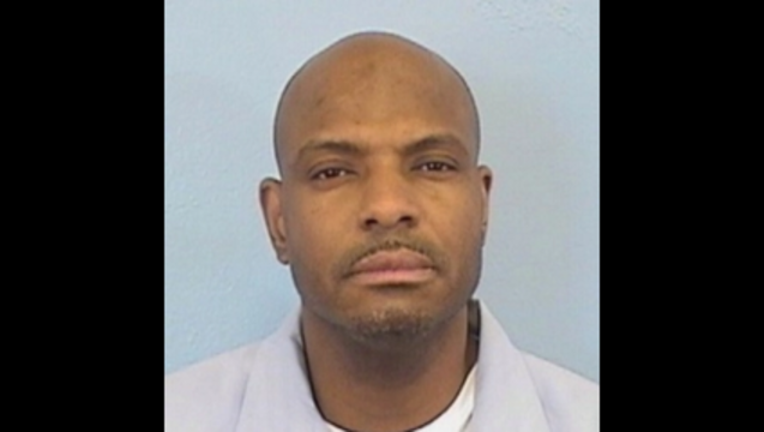 article
CHICAGO (AP) - A Chicago man who spent more than two decades in prison for the slayings of two men was released Tuesday after Cook County prosecutors dropped the murder charges against him.
Edward Bolden, who walked out of the Cook County Jail on Tuesday afternoon, was sentenced to life in prison for the killings of Irving Clayton, 23, and Derrick Frazier, 24. The victims were found shot to death in a burning car on January 29, 1994, in what authorities say was a drug deal gone bad.
"I'm glad I'm out," Bolden said. "It looks foreign. A lot of this wasn't even out here when I left."
Bolden was convicted on the testimony of a single eyewitness who identified him as the gunman. The witness was Derrick Frazier's brother and was also wounded in the shooting. But an investigator later interviewed three witnesses who testified at a hearing last year that they saw Bolden playing an arcade game inside a restaurant at the time of the killings.
"Each of the witnesses said exactly what two of the witnesses had said at trial — which is that Eddie was inside a fish restaurant at the time the shootings were happening outside," said Bolden's attorney Ron Safer. "These three people were totally impartial. They had never met Eddie before, but they remembered that he was in there and they testified to that at the hearing."
Circuit Judge Alfredo Maldonado in January ordered a new trial for the 46-year-old Bolden, saying he had a "substantial deprivation of constitutional rights" following his arrest.
Bolden was being held in lieu of $1 million bail after prosecutors initially said they would retry him. But the Cook County State's Attorney's office Tuesday suddenly announced it would dismiss the case and drop the charges.
Bolden expressed anger that he lost more than 20 years of his life for a crime he didn't commit.
"I knew (freedom) would come, I just didn't know when," he said. "I didn't think it would take 22 years, but I still have my life."