Muslim student misidentified as 'Isis' in high school yearbook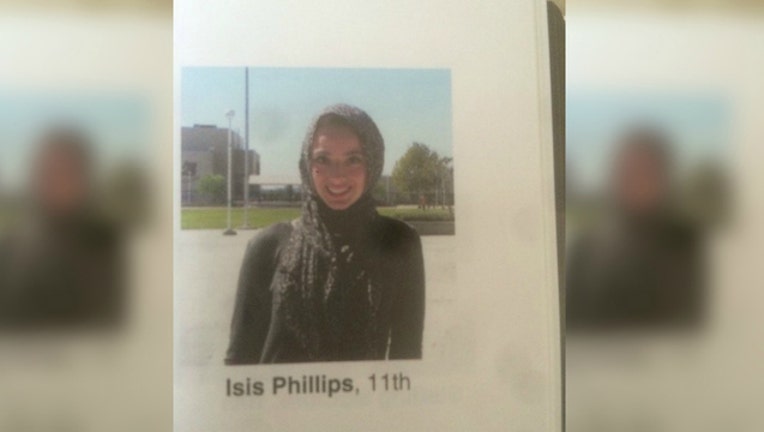 FOX NEWS - A Muslim student in southern California voiced her outrage on social media after she was misidentified as "Isis Phillips" in her high school yearbook.
"I am extremely saddened, disgusted, hurt and embarrassed that the Los Osos High School yearbook was able to get away with this," Bayan Zehlif wrote on Facebook. "Apparently, I am 'Isis' in the yearbook. The school reached out to me and had the audacity to say that this was a typo. I beg to differ, let's be real."
The school, located in Rancho Cucamonga, said there is another student named "Isis" and that a full investigation is being carried out.
They asked students to return their yearbooks so they can issue corrected ones.