MUST SEE VIDEO: Kristen Bell calls terminally ill little girl as Princess Anna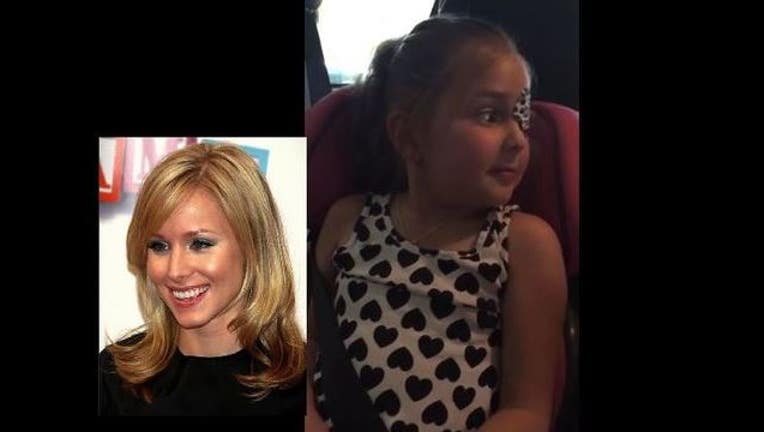 article
One girl on the fight for her life received a very special surprise from actress Kirsten Bell.
Little Avery Huffman is 6 years old and battling an inoperable brain tumor called diffuse intrinsic pontine glioma, or DIPG. DIPG is a disease that strikes during childhood and increases pressure inside the skull, which can cause headaches, nausea and vomiting, and fatigue. Because DIPGs grow quickly, symptoms usually get worse quickly. Currently, there is no cure for the disease.
But actress Kristen Bell called Avery in character as Princess Anna to lift little Avery's spirits!
From the moment Princess Anna says "Hello," Avery is all smiles and completely surprised. Anna goes on to tell Avery to say hi to her pets and siblings for her - and even passes along a message from her own sister, Princess Elsa!
And the surprises didn't stop there, before signing off, Princess Anna asks Avery if she would be an honorary Princess of Arendelle!
A video of their special phone call was posted on YouTube Friday. By Monday morning, the video already had more than 1 million views. Click play above to watch the heartwarming clip!
Click here to learn more about Avery's fight, and be sure to send her some love and support on her Twitter page!.