Mystery illness robbing 4 siblings of ability to walk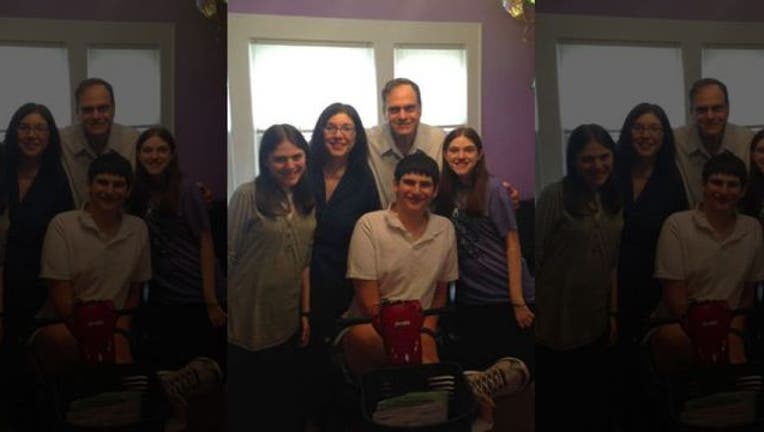 (FOX News) - In elementary school, Rivka Herzfeld usually placed last during races in gym class, but she never thought much about her physical ability until her senior year of high school, when she was at a dance and fell while wearing high heels. 
"When I tried to get myself up, I had trouble, and I thought, 'Oh, my gosh. Whatever is ailing my siblings is ailing me too,'" Rivka Herzfeld, 23, told FoxNews.com.
Rivka is one of four siblings in the Teaneck, N.J. family who is battling a mystery illness that causes muscle deterioration and is progressively robbing her of the ability to walk. First was Rivka's 22-year-old sister, Tziporah, then her 18-year-old brother, Tzvi, next herself, and finally her 15-year-old sister, Racheli. While the Herzfeld daughters walk cautiously, struggling with everyday tasks and not venturing far from home without assistance, Tzvi's condition has progressed the most rapidly, preventing him from walking entirely.
Multiple surgeries, genetic tests and renovations to make their home more handicap-accessible have left the family with at least $100,000 of debt, said Esther Herzfeld, the matriarch of the Herzfeld family. While neurodegenerative diseases can be genetic and affect multiple siblings in a given family, numerous tests conducted over the past 10 years haven't shed light on what the disease is— but only what it isn't— making the Herzfelds' case remarkable, experts say.