Chicago suburb named one of the 'Best Places to Live' in United States: report
DUPAGE COUNTY - A Chicago suburb is one of the "Best Places to Live" in the United States, according to a new survey.
Naperville, Illinois was named Niche's 4th best place to live, making it the only spot in Illinois to rank on the list of 20 cities across the country.
In its review, Niche gave Naperville an A+, highlighting the city's "dense suburban feel" and variety of restaurants, coffee shops, and parks. The public schools are also highly rated, receiving an A+ from Niche.
The lowest grade Naperville received was a B-, and that was for Crime and Safety. Sixty-three percent of residents that were asked said they feel "very safe" in Naperville. Seventy-one percent of those polled said Naperville police are "very visible" and "very responsive."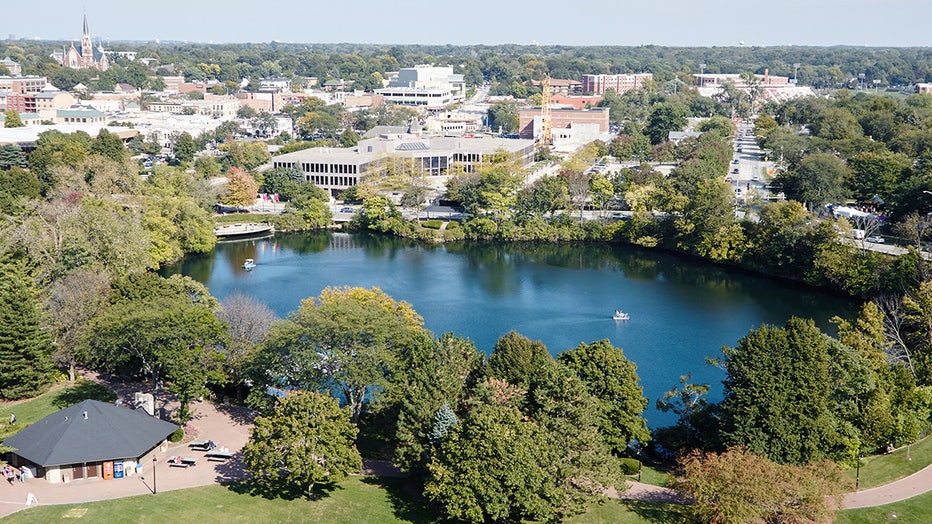 Naperville, Illinois | Source: www.naperville.il.us
The diversity of Naperville received an A-, and so did the jobs of Naperville.
SUBSCRIBE TO FOX 32 CHICAGO ON YOUTUBE
According to Niche, the median home value in the western suburb is $433,400 — and the median rent is $1,645 a month.
The population of Naperville is 149,013.
"Many families and young professionals live in Naperville and residents tend to have moderate political views," according to Niche.
In addition, Naperville was ranked the number one city to raise a family in America and the number one city with the best public schools in America.
Nationwide, Cambridge, Massachusetts topped the list. Home to Harvard, Cambridge was said to offer "an urban feel" with plenty of restaurants, bars, coffee shops, parks, and a good selection of public schools. Their schools received a grade of A from Niche — just one mark lower than Naperville.
Niche creates the annual Best Places to Live rankings by using data from sources such as the U.S. Census, FBI, Bureau of Labor Statistics and CDC combined with millions of resident reviews. The company considers factors such as affordability, the local housing market, neighborhood diversity, area public schools, walkability and more.
To see the full study, click here.
FOX Los Angeles contributed to this story.