Naperville North student charged after threatening to 'shank' classmate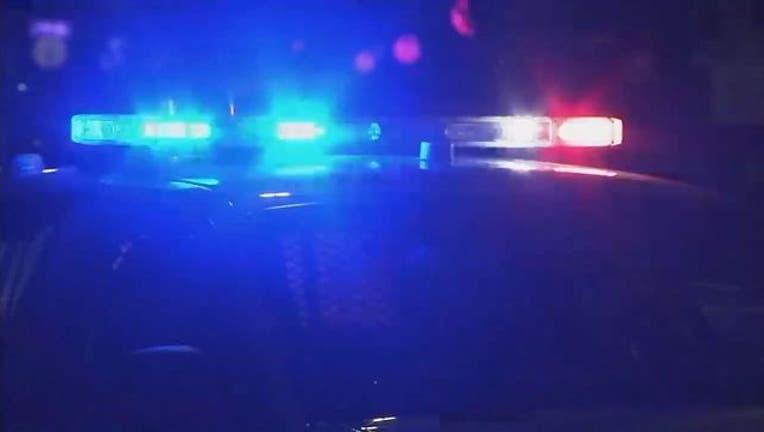 NAPERVILLE (Sun Times Media Wire) -- A student at Naperville North High School is facing charges after threatening to stab a classmate on Friday.
Dominick Feldman, 18, of Naperville, was charged with a felony county of unlawful use of a weapon and a misdemeanor count of aggravated assault, according to the DuPage County state's attorney's office.
Officers responded to the west suburban high school after learning of the threat, prosecutors said. An investigation later revealed that Feldman was trailing the other student in a hallway when he pulled out a thee-inch knife and made the menacing comments.
"Put that cellphone away or I'll shank you," Feldman said.
The other student then ran off and alerted a teacher, prosecutors said.
"The allegations against Mr. Feldman are extremely serious," DuPage County State's Attorney Robert B. Berlin said in a statement. "Anyone caught with a deadly weapon on school grounds will be prosecuted to the fullest extent of the law. Any action, or even the threat of action, directed at the safety of our schools will be fully investigated and anyone suspected of such behavior will be charged accordingly."
Feldman's bail was set at $2,000 during a Saturday court hearing, said prosecutors, who had asked for a $250,000 bail.