Naperville man charged with injuring sheriff's deputy while resisting arrest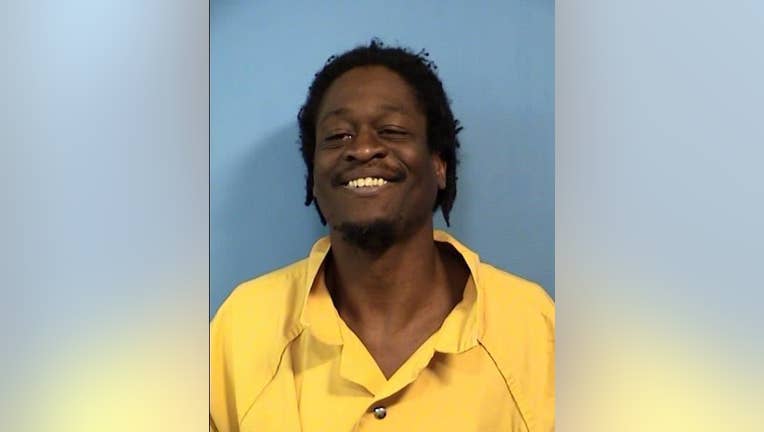 article
CHICAGO - A Naperville man was charged with resisting arrest and injuring a deputy in the process following a court proceeding Tuesday.
Nathan Pope, 40, was ordered to be held on a $250,000 bond with 10% to apply at a bail hearing Wednesday. 
Pope was in court on Tuesday morning for an outstanding arrest warrant when he resisted the deputy injuring their lower back and arm. 
The deputy called for help and Pope was eventually taken into custody with the assistance of several other deputies. 
"We treat all of our detainees with dignity and respect, and we expect nothing less than the same from them in return," DuPage County Sheriff James Mendrick said. "This behavior will not be tolerated in our courthouse or correctional facility under any circumstances."
Pope's arraignment was scheduled for June 12.