NATO 3's Jared Chase gets another year in prison for assault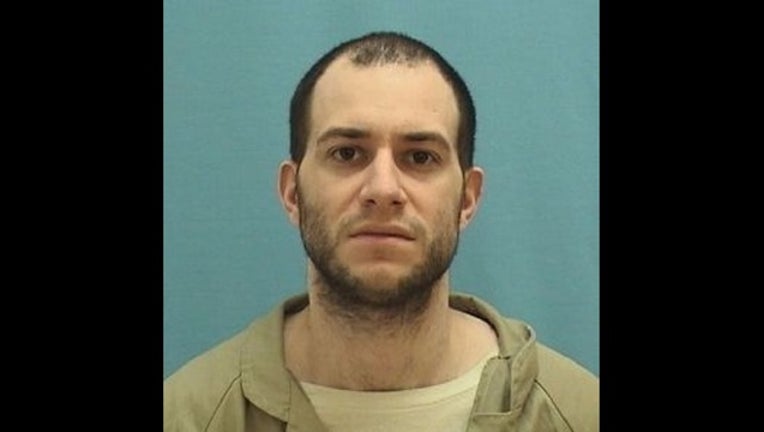 article
CHICAGO (Sun-Times Media Wire) - An out-of-town activist best known as one of the "NATO 3″ was sentenced Monday to one year in prison, to be served in addition to the eight years he is now serving at the Pontiac Correctional Center.
Jared Chase, 31, pleaded guilty Monday to one count of aggravated assault and was sentenced to one year in prison, according to a spokeswoman for the Cook County state's attorney's office.
Chase, along with Brian Church and Brent Betterly, were arrested on May 16, 2012, after four Molotov cocktails were made out of beer bottles were found at the Bridgeport apartments they were living in, the Sun-Times reported at the time.
The New Hampshire native was charged with assault while awaiting trial on the NATO-related charges. Prosectuors alleged he squirted a Cook County correctional officer with a shampoo bottle filled with urine and feces.
Chase was previously sentenced to eight years in prison for possession of an incendiary device and misdemeanor mob action in 2014. Church received a five-year sentence, and Bretterly got six years.
The high-profile trial raised questions about police entrapment, the First Amendment and whether the men were overcharged for their activities and drunken discussions before the NATO summit. The three had come from Florida to take part in the protests against the NATO Summit.