Near West Side halfway house hit with $18 million verdict in sexual assaults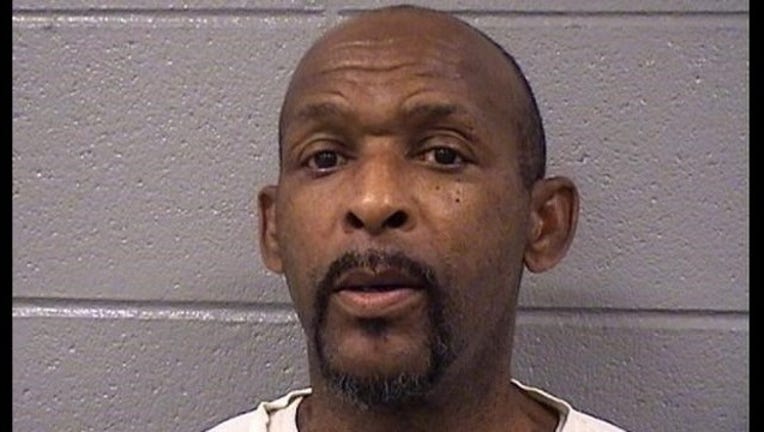 A Cook County jury has awarded $18 million to three sexual assault victims after finding that a Near West Side halfway house failed to protect them from a serial rapist who lived there, the Chicago Sun-Times is reporting.
The women sued St. Leonard's Ministries after Julius Anderson assaulted them in 2009.
Anderson, who was sent to the St. Leonard's halfway house at 2100 W. Warren after his release on parole, cut off his electronic monitoring device and left the facility unnoticed, according to the lawsuit.
Over a 24-day period, Anderson sexually assaulted the women at knifepoint in Bucktown and Lakeview. Officials at St. Leonard's allegedly didn't know he was missing for 12 days.
A jury Wednesday found the halfway house failed to provide adequate security to monitor sex offenders and failed to warn police and residents when Anderson went missing.
"St. Leonard's failed every step of the way," attorney Martin Dolan, who represented the three women, said in a prepared statement. "It's simply inconceivable that something like this could happen — with zero oversight, screening or accountability — that permanently scarred three women's lives forever."
Anderson is serving a 75-year sentence for the three sexual attacks. He had been placed at St. Leonard's after completing a 30-year sentence for robbery and sexual assault.