Need a cheap flight? United offering low fares to woo fliers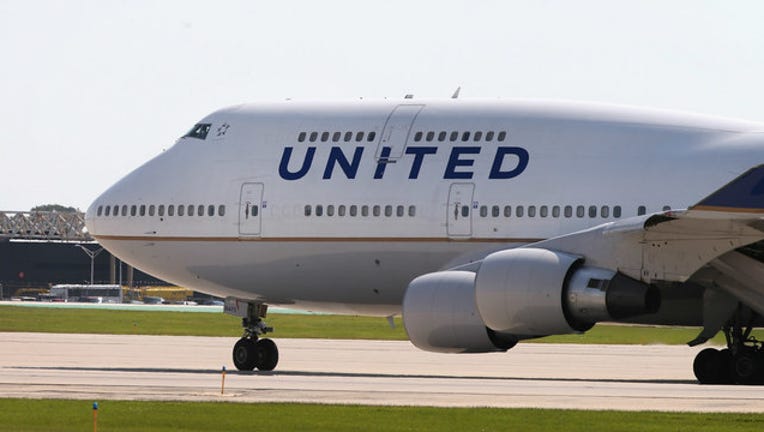 FOX NEWS - After David Dao, a 69-year-old doctor from Lousville, Ky., was forcibly dragged off United flight 3411 on April 9, it created a firestorm of public relations controversy for the legacy airline.
But Dao's case was just one of many incidents plauging United, which has also endured bad press recently for denying boarding to teenagers in leggings as well as a scorpion who stung a man onboard a flight from Houston to Calgary.
To reclaim lost passengers—and, perhaps, goodwill—it seems United is fighting back.
Following their spate of bad PR, Travel + Leisure reports that United is now offering super low "apology" fares to Europe, as well as other destinations like Mexico and Costa Rica.
A sampling of cheap fares recently available includes flights to Paris for $433 (typically $800); round-trip fares to Mexico City for less than $200 (which typically cost about $500); and round-trips from Los Angeles, San Francisco and San Jose to Stockholm for under $400.