New app to alert undocumented immigrants of ICE raids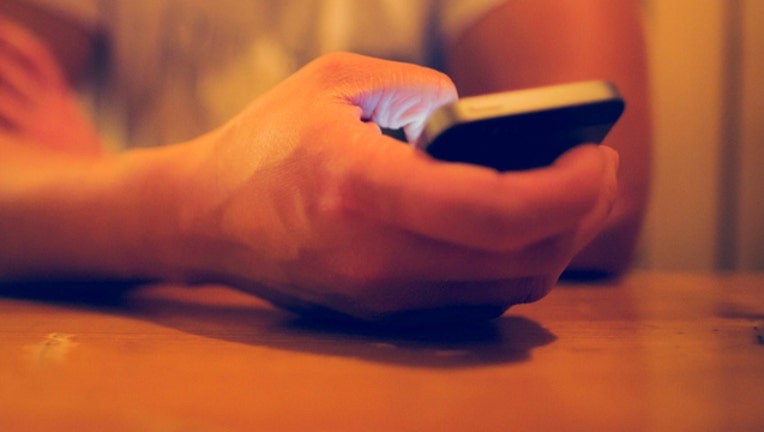 article
(FOX 32) - A new app called Notifica, with technology similar to Snapchat, has been created to alert people of immigration raids by authorities. 
Notifica allows undocumented immigrants to alert family, friends, and attorneys if they become victims of immigration raids from the Immigration and Customs Enforcement (ICE).
Within the app, the user can pre-select personalized individual messages and can send it out to multiple contacts at the same time if they are detained. This can help families who may be targets of the authorities to know when to implement any pre-determined plans they have in place.
Adrian Reyna, director of digital strategies for pro-immigrant organization United We Dream created the app. He was inspired to create the app after President Trump's executive order on immigration, thinking this would be a good tool to provide to the community. 
The free app will be available on April 10th for iOS and Android. Over 8,000 people have pre-registered for the app.