New details in 2017 Delphi murders: Sealed documents to be made public
DELPHI, Ind. - We could learn new details this week in the 2017 Delphi murders.
An Allen County judge says she intends to make sealed documents public in the coming days.
Details on Richard Allen's arrest have been minimal as there is a gag order on the case. Allen is charged in the 2017 disappearance and deaths of Abby Williams and Libby German.
SUBSCRIBE TO FOX 32 CHICAGO ON YOUTUBE
Allen was originally questioned by detectives after the girls' bodies were discovered, but it wasn't until last year that he was arrested.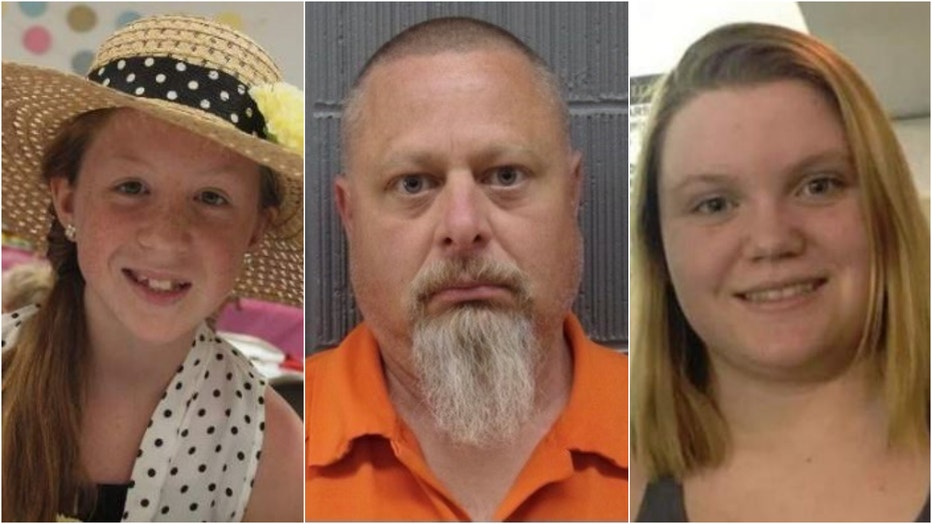 Left to right: Abigail Williams, Richard Allen, Libby German
According to prosecutors, Allen has confessed five or six times that he killed the girls, but his attorneys say those statements cannot be trusted due to his mental state.
Jury selection is set for Jan. 8, and the trial is expected to last three weeks.