New volunteers save small town holiday tradition from extinction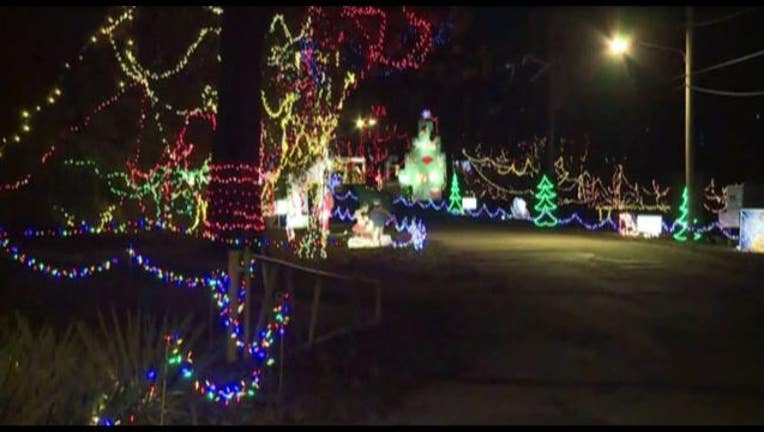 article
ALTON, Illinois (FOX 32 Chicago) - Some new volunteers are breathing new life into a a holiday tradition in Alton, Illinois.

The "Grandpa Gang" has been setting up Christmas lights and displays in Rock Springs Park since the 1980s. They ask for donations and last year collected almost $40,000.

But the display almost did not happen this year, because the "gang" was getting old. They asked for new volunteers, and their group of six grew to nearly 20.

"Most of us were pretty pessimistic that this was even going to happen this year," Head Grandpa Al Cowgill said. "I mean there was a lot of back slapping and hand shaking and everything else. We did a good job this year and I think it will carry on. I really do think it will carry on."