Nick Lachey could get rich growing pot in Ohio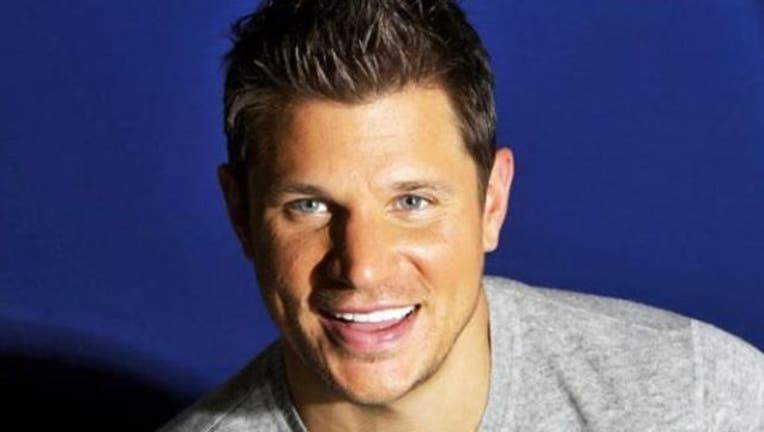 article
(FoxNews.com) - They sure didn't look very smart on their show "The Newlyweds," but now Jessica Simpson fronts a clothing company worth more than $1 billion, and her ex-husband Nick Lachey is poised to become one of the richest marijuana growers in the state of Ohio.
That's right.
Growing pot.
In Ohio.
The Buckeye state is voting on a legalization initiative on Nov. 2. If it passes, there will be 10 farms that can legally grow marijuana, including a 29-acre plot outside of Akron that the Cincinnati native would co-own, the Washington Post reports.
Here's how it works. Lachey is part of one of 10 ownership groups, as are a few other celebrities, including designer Nanette Lepore and NBA great Oscar Robertson. Each group contributed $4 million to the legalization campaign. It will cost each group another $10 million to get their pot farms set up. Once they are up and running, the 10 farms would service around 1,100 state-sponsored pot dispensaries, which would be required by law to buy their wares from those 10 farms.
Read more on FoxNews.com.