'Nigerian Prince' scam suspect arrested in Louisiana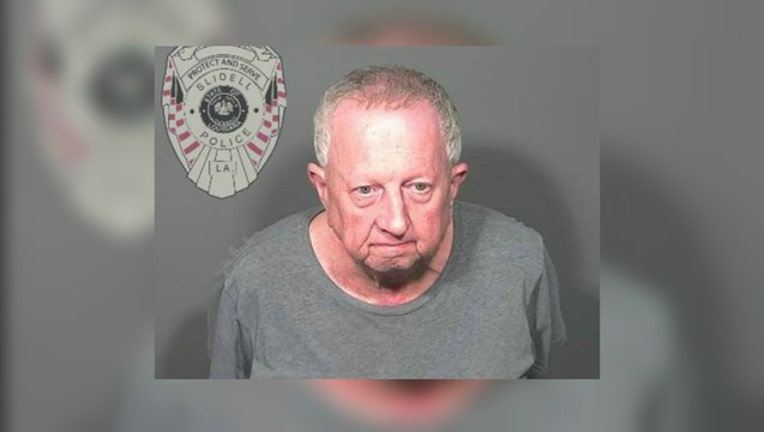 article
SLIDELL, Louisiana (Fox 32 News) - A Louisiana man has been arrested in an alleged "Nigerian Prince" scam.
USA Today reported that Michel Neu, 67, was taken into custody in Slidell, Louisiana, and chaged with 269 counts of wire fraud and money laundering.
Police said he was the middle man who obtained money and then wired that money to people in Nigeria.
The so-called "Nigerian Prince" scam goes like this. A person is contacted by someone claiming to be a Nigerian prince or some other high ranking person. The scammer claims that they are in line for a big payout or inheritance, which they are willing to share. The scammer says they just need to pay some fees or taxes with the victim's else's bank account. The promised payout never appears.