Niles man charged with extorting child pornography from underage girl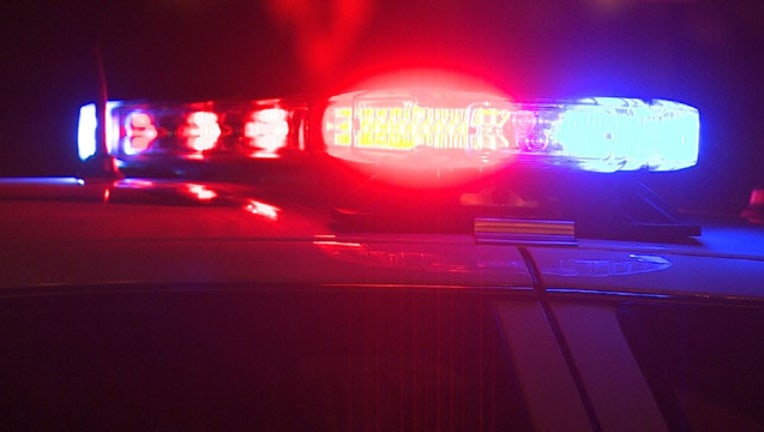 article
NILES (Sun-Times Media Wire) - A north suburban man has been indicted on federal child pornography and extortion charges for soliciting explicit images from an underage girl over the internet.
David J. Cottrell, 28, was charged with two counts of transportation of child pornography and one count each of extortion, attempting to produce child pornography, production of child pornography, possession of child pornography and inducement of a minor to engage in illegal sexual activity, according to a statement from the U.S. Attorney's Office for the Northern District of Illinois.
Cottrell, who lives in Niles, convinced the girl to send him semi-nude photos over the internet in 2014, prosecutors said. He introduced himself as "Dave" and used the names "sevendollarcab" and "b88785" on Snapchat and Kik.
He then told the girl he knew her name, where she went to school and where her parents worked, threatening to post the pictures online and send them to her family unless she sent him "additional, more explicit images," prosecutors said.
The girl complied with Cottrell's demands and he contacted her "on a near-daily basis" until her parents found the messages and contacted law enforcement in 2017, according to the U.S. attorney's office.
If convicted, Cottrell would face a mandatory minimum sentence of 15 years in prison, with a maximum sentence of life in prison, prosecutors said.
Cottrell pleaded not guilty to the charges during an Oct. 17 appearance before U.S. Magistrate Judge Michael T. Mason, prosecutors said. A status hearing was scheduled for Nov. 6.