NIU trustees vote to rescind Dennis Hastert's honorary law degree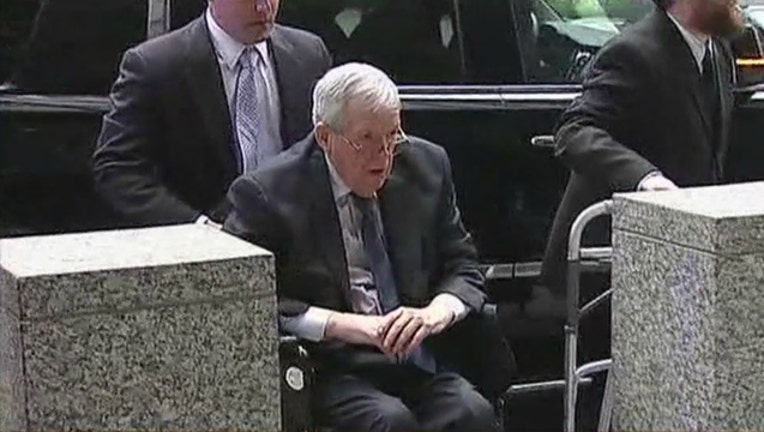 article
DEKALB, Ill. (AP) - Northern Illinois University trustees have voted to rescind an honorary degree given to former U.S. House Speaker Dennis Hastert.
Hastert must report to prison by June 22 to begin serving a 15-month sentence in a hush-money case. Hastert pleaded guilty to violating banking laws while seeking to pay $3.5 million to someone he sexually molested.
NIU trustees voted unanimously Thursday to rescind the honorary Doctor of Laws degree he was presented in 1999. The school's eight trustee said Hastert's "admission of criminal activity and sexual abuse of children does not reflect the values of the university or the spirit in which the degree was awarded."
The 74-year-old Illinois Republican's degree is the first NIU has ever revoked. Hastert's alma mater, Wheaton College, has removed his name from its government center.