No discipline for 2 Northwestern frats in sex assault claims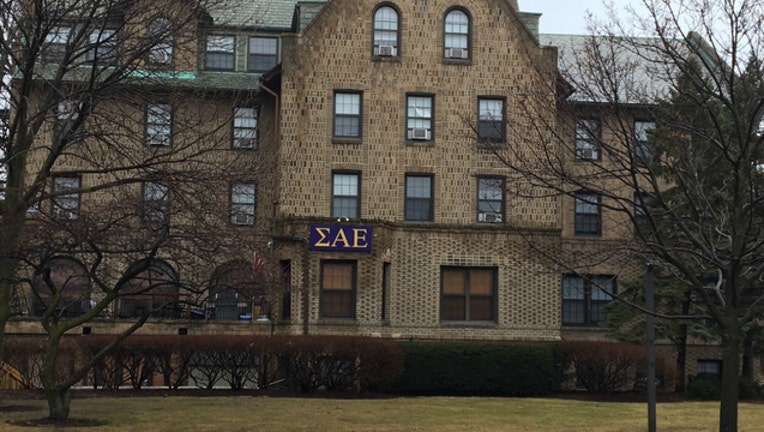 EVANSTON, Ill. (AP) - Northwestern University says no disciplinary action will be taken against two fraternities after sexual assault allegations.
The Chicago Tribune reports Northwestern made the announcement Friday. The move comes after Northwestern administrators in February issued a security alert when reports were made that as many as four female students were possibly given a date rape drug during a Sigma Alpha Epsilon event.
A few days later the university received another report of a woman sexually assaulted and possibly drugged at a different fraternity.
Northwestern's vice president for student affairs Patricia Telles-Irvin said the suburban Chicago school has decided to add a new staff member in its Sexual Harassment Prevention Office. School officials also say they will provide more "outreach and training to fraternities and sororities on preventing sexual assault."