No injuries in 5-vehicle crash on Dan Ryan Expressway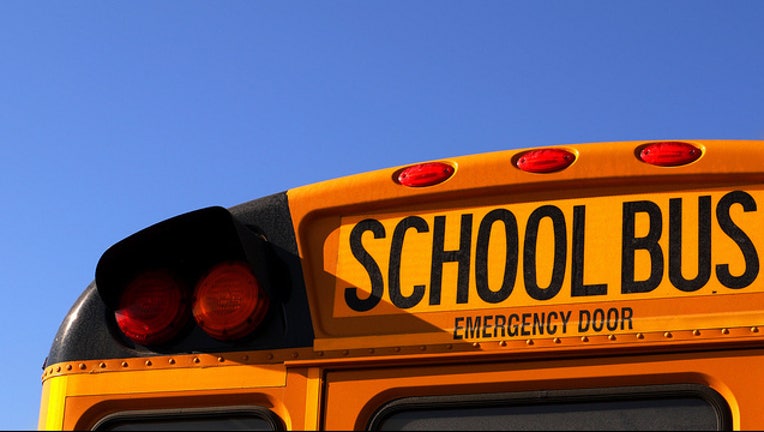 article
CHICAGO (SUN TIMES MEDIA WIRE) - No injuries were reported in a five-vehicle crash Tuesday morning on the Dan Ryan Expressway on the South Side.
The crash, which involved a school bus, happened about 7:15 a.m. in the outbound lanes of I-94 near 95th Street, according to Illinois State Police.
The Chicago Fire Department responded to the scene, but all the drivers refused medical attention, police said.
All the vehicles were damaged and not driveable, and all were towed from the scene, police said.