No injuries reported in partial building collapse at West Loop construction site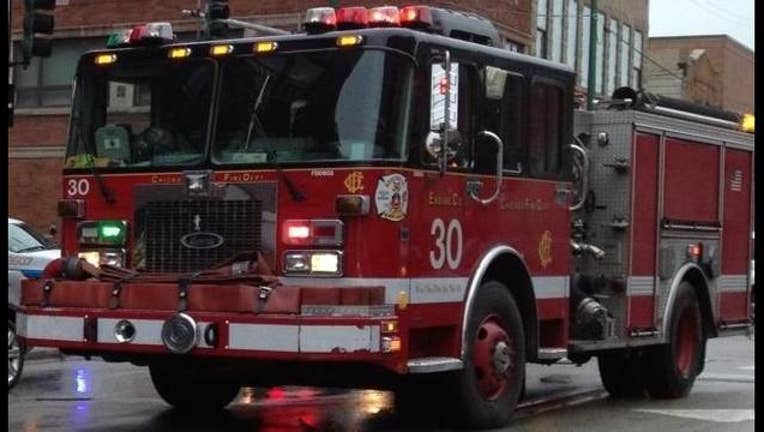 article
CHICAGO (STMW) - No one was injured when a section of a concrete wall collapsed Thursday afternoon at a building under construction in the West Loop.
Firefighters responded to a call of a building collapse about 4 p.m. at 150 N. Riverside Plaza, Fire Media Affairs said.
Fire officials said a 10-foot-by-10-foot section of concrete collapsed on the ninth floor of the 24-floor building. All workers were accounted for.
The building is one of three high rises sprouting up in River North. It will become the city's 16th tallest building once completed, according to the building's website.
Crews have built 24 of the 54 stories, which will house office space and a restaurant among other amenities. Clark Construction is managing the project.
Firefighters remained at the scene as of 5 p.m. Pedestrians are blocked from the Randolph Street Bridge on the north side; and no cars are being allowed on the bridge, which is a popular route to the Kennedy Expressway.
Construction workers and firefighters have taken the construction elevators several times, with one trip bringing in a stretcher. Both also brought Dumpsters to certain floors of the building.
A steady stream of onlookers are watching as traffic remains backed up on Randolph near Wacker.