No injuries reported in Roseland house fire, 4 displaced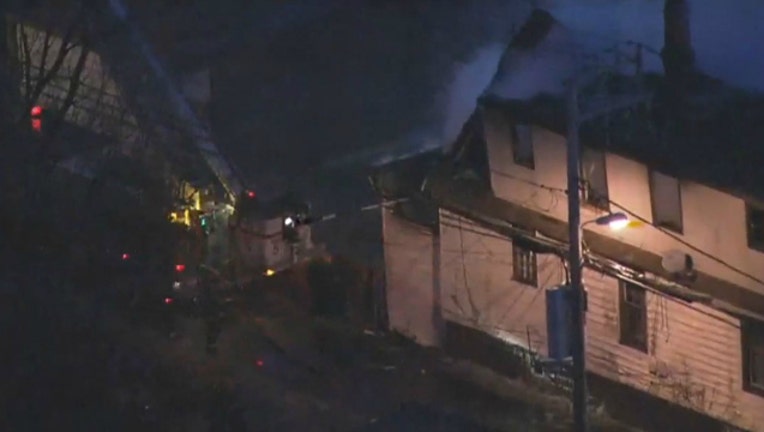 article
CHICAGO (SUN TIMES MEDIA WIRE) - Four people were displaced after a fire broke out in a Roseland neighborhood home Wednesday morning on the Far South Side.
Crews responded to the blaze about 5:45 a.m. in the one-and-a-half-story building in the first block of East 102nd Place, according to Chicago Fire Department Cmdr. Walter Schroeder. The alarm was upgraded to a still and box.
While working to extinguish the blaze, several firefighters had to bail out of the home's windows because conditions were unsafe, he said. No injuries were reported, but four adults were displaced and the Department of Human Services was called to the scene to assist with housing.
The fire was put out shortly after 7 a.m., Schroeder said. The cause remains under investigation.