No more numbered balls or live telecasts as Illinois Lottery drawings go digital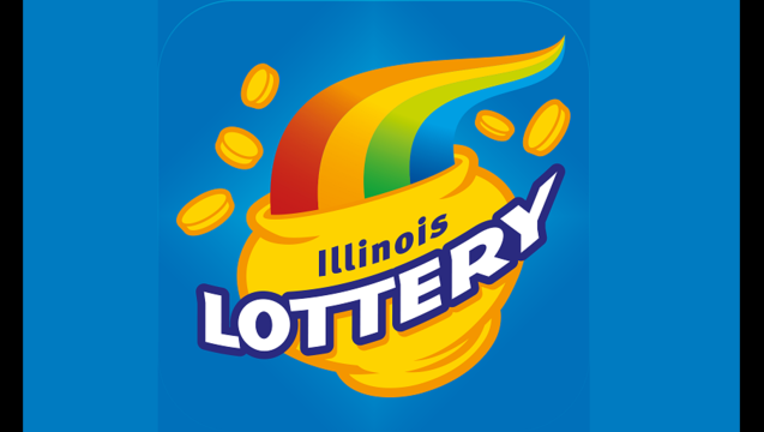 article
CHICAGO (STMW) - There won't be any more ping pong balls flying up tubes to pick daily winners in the Illinois Lottery, which goes to an all-digital format later this week.
Starting Thursday, Pick 3, Pick 4, Lotto and Lucky Day Lotto will go to the all-digital format, and that means the daily drawings will no longer be aired live on WGN-TV, Illinois Lottery officials have announced. Instead, winners will posted at illinoislottery.com.
"Today, the Illinois Lottery announces the transition to a new digital draw system," B.R. Lane, acting director of the Illinois Lottery, said in a statement.
WGN has aired drawings for more than 25 years, but Lane said, "…the new digital draw system will allow us to open an exciting new chapter in Illinois Lottery history, on behalf of our players."
The lottery cited a "commitment to the latest technology" along with "increased operating costs, aging drawing equipment, and growth in the number of games" as factors necessitating "a strategy to modernize the way drawings are conducted…"
The new digital draw system uses a random number generator (RNG) to pick numbers, the lottery said. A similar system has long been used for raffle games; the My 3 and Hit or Miss games; and at retail terminals when players use the Quick Pick option instead of picking their own numbers.
About half of all state lotteries nationwide use digital draw systems, according to the lottery.
The system was designed, built, and is maintained by Smartplay International; and can only be changed by direction of the Department of the Lottery, Smartplay, and BMM Testlabs, an independent certification firm.
The system remains in a secure room in Springfield with 24-hour surveillance and multiple layers of security, the lottery said. And it is not connected to the Internet, making it immune to hackers.
"The Illinois Lottery has been a great partner with us over the years," Greg Easterly, president and general manager of WGN-TV said in the statement. "They have decided to take their live lottery drawings in a different direction and we understand their changing business needs. We value and appreciate the long term relationship we have enjoyed."