North Side man charged with stealing from special ed school in Lisle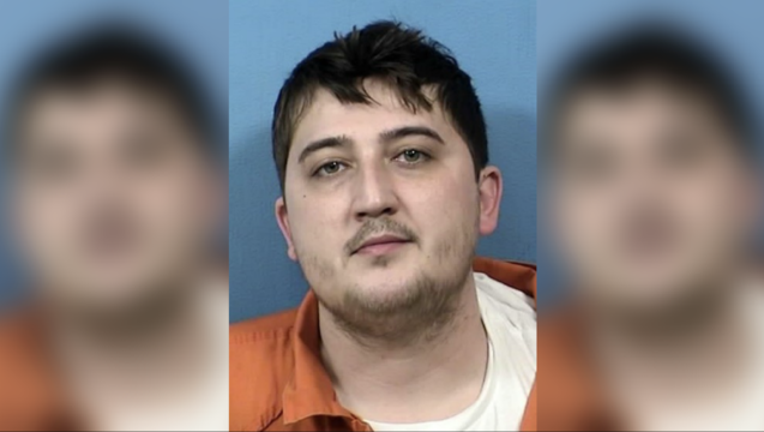 article
LISLE (Sun-Times Media Wire) - A West Rogers Park man has been charged with stealing cash and cleaning equipment from a special education school in west suburban Lisle.
Kenan Bektasevic, 29, was charged with two felony counts of burglary for stealing from Giant Steps, 2500 Cabot Drive in Lisle, according to a statement from the DuPage County state's attorney's office.
Bektasevic worked for a cleaning company that was contracted to clean Giant Steps, a day school and therapy facility for children and adults with autism, prosecutors said. He was scheduled to clean the school on Oct. 6 but instead called in sick.
He then went to the school that day, used his key card to get in and stole a vacuum cleaner and an envelope full of cash, according to the state's attorney's office. On Nov. 4, he used his key card to access the school again and, while wearing a mask, stole a safe containing about $3,500.
Lisle police eventually identified Bektasevic as the suspect and he was subsequently arrested and charged, prosecutors said. DuPage County Judge Joseph Bugos ordered him held on a $50,000 bond during a hearing Friday morning.
His next court appearance is scheduled for Dec. 12 before DuPage County Judge John Kinsella.