Northern Illinois University takes down Bill Cosby poster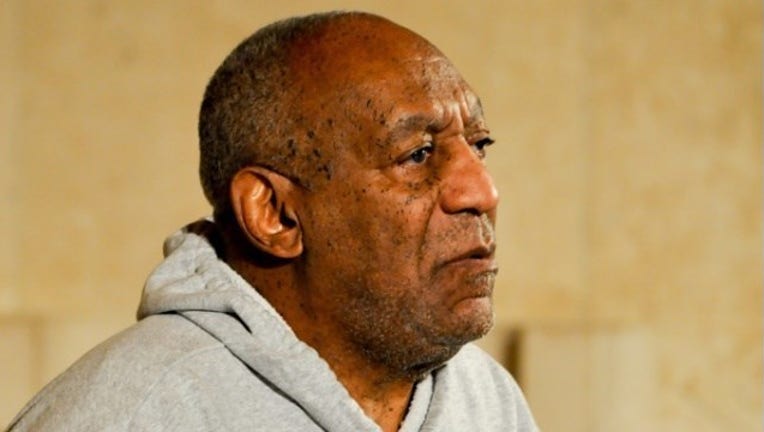 article
DEKALB, Ill. (AP) — Northern Illinois University says it has removed a poster from Bill Cosby's inaugural performance 13 years ago at the school's Convocation Center from the facility's walls.
Employees at the Northern Illinois University's Convocation Center say they also plan to eliminate images of the entertainer, who's recently faced sexual assault accusations, from future marketing materials. John Cheney, head of the university's facilities and event operations, says the building will continue to showcase autographed photos of past entertainers, but the poster from Cosby's performance was taken down.
Cheney tells The (DeKalb) Daily Chronicle (http://bit.ly/1DN3aOx ) that there are no plans to return the poster and continue its display at the Convocation Center.
Based on the accusations, he says Cosby's brand isn't one the building's management wishes to identify with for the time being.
___
Information from: The Daily Chronicle, http://www.daily-chronicle.com