Northwest Indiana apartment building fire injures 5, including 2 officers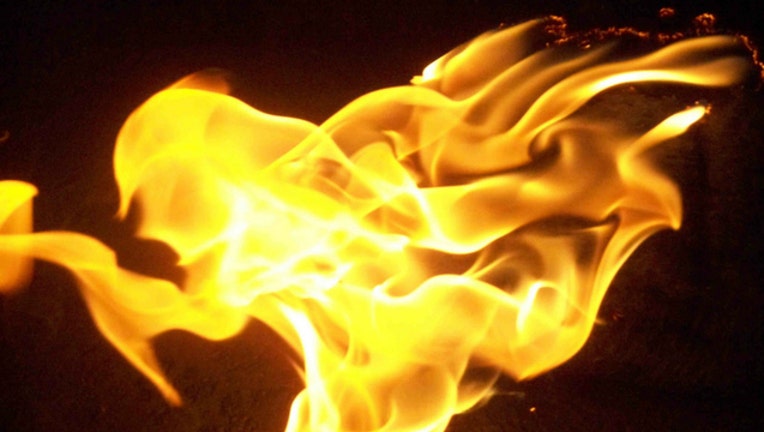 article
CROWN POINT, Ind. (FOX 32 News) -- An early morning fire in northwest Indiana hurts five people, including two officers before firefighters could put it out.
Officials have not yet ruled out foul play. 
An early morning fire, sweeping through a building as many residents slept, could have ended worse. 
For the Serros family, if not for two police officers banging on their doors. 
"To actually be seeing that in real life is different than the TV," said resident Adam Serro.
"We woke up my kids. They were crying and i said throw in a blanket let's go," said resident Emily Lopez.
The fire starting at the former Lutheran church, converted into multi-unit apartments, in Crown Point at 6:00 a.m.
Officers and a resident treated for injuries.
The landlords, a married couple, are at Loyola Medical Center in Maywood with critical injuries.
"She's an older lady, they had to resuscitate her husband because he was in bad condition too. We saw them drag their bodies out in the front there," said Serros.
Michael Mogan was greeted by dead bolts and wood blocking the front doors when he returned.
His home uninhabitable for the foreseeable future, and he was given a hotel voucher by the Red Cross.
ATF investigators are assisting as authorities continue to try and pinpoint the cause of the fire.