Northwestern University professor accused of sexual harassment resigns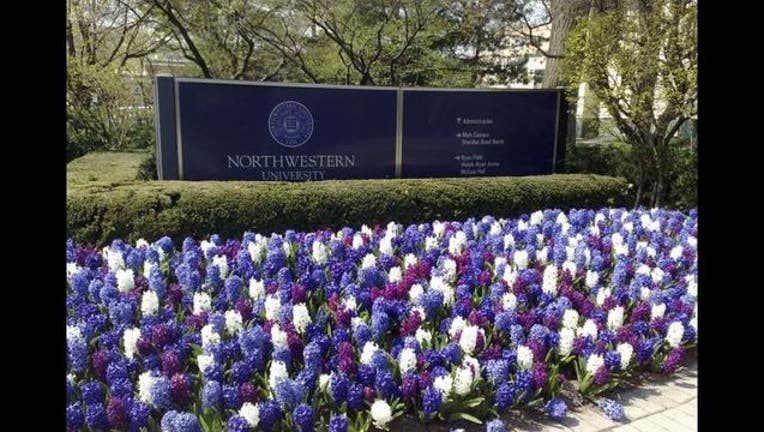 article
CHICAGO (STMW) - A Northwestern University professor who was accused of sexual harassment by a student, spurring five lawsuits, resigned Monday in the midst of  termination proceedings at the north suburban school.
Peter Ludlow, a philosophy professor, resigned Monday and is no longer employed by the university, according to a statement from Northwestern University spokesman Alan Cubbage.
The university had initiated proceedings to terminate Ludlow's employment following findings that he engaged in "sexual harassment involving two students," according to the statement. His resignation came in the midst of a hearing before a faculty committee considering the case.
"Ludlow's actions violated university policy and are an affront to the standards and expectations that Northwestern University has for its faculty members," the statement said. "The University regrets the pain that was caused by his actions."
Ludlow has not taught any classes at Northwestern since March 2014.
In February 2012, a 19-year-old undergraduate student filed an internal complaint against Ludlow, claiming he sexually assaulted her after they attended an art event together in Chicago. The student then filed a federal lawsuit against Northwestern in February 2014, alleging university officials acted with deliberate indifference and retaliation to her claims.
Ludlow then sued Northwestern in June 2014 for what he alleged was its "flawed" handling of the investigation. He also sued several media outlets, including the Chicago Sun-Times, over reporting of the student's initial suit.
The student later filed suit against Ludlow, alleging violation of the Illinois Gender Violence Act. And in October 2014, Ludlow filed a defamation suit against his accuser.
"Northwestern treats sexual harassment and other types of sexual misconduct with the utmost seriousness and is firmly committed to the safety and security of its students, faculty and staff. Northwestern is dedicated to fostering a learning, working and living environment where all members of the community can thrive," the university statement said.