Oak Forest police capture fleeing driver with AR-15 using license plate reader
OAK FOREST, Ill. - A Tinley Park man who fled police during a traffic stop last month in south suburban Oak Forest is facing gun charges.
Waseem Georgy, 20, was taken into custody and charged with aggravated fleeing and eluding and aggravated unlawful use of a weapon, according to Oak Forest police.
On Apr. 28, officers attempted to pull over a white Audi that was being driven at a high rate of speed on Central Avenue around 10:15 p.m., police said.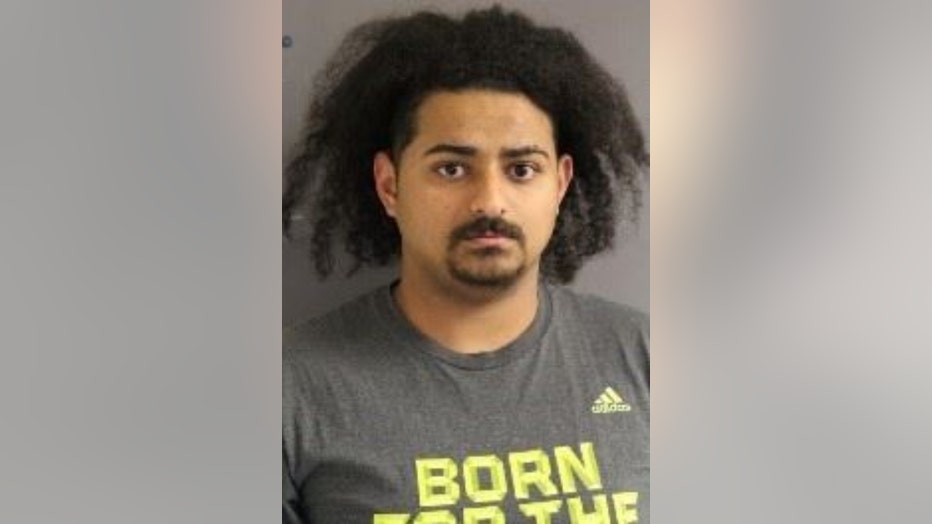 Waseem Georgy, 20. (Oak Forest police)
The driver, identified as Georgy, fled, but police were able to identify and locate the Audi using the Flock Safety license plate reading camera system, according to police.
An AR-15 rifle and ammunition were recovered from inside the vehicle, police said.
SUBSCRIBE TO FOX 32 ON YOUTUBE
The Cook County State's Attorney's Office approved the charges against Georgy, who is currently awaiting his day in court.