Obama Foundation raised nearly $233M in 2017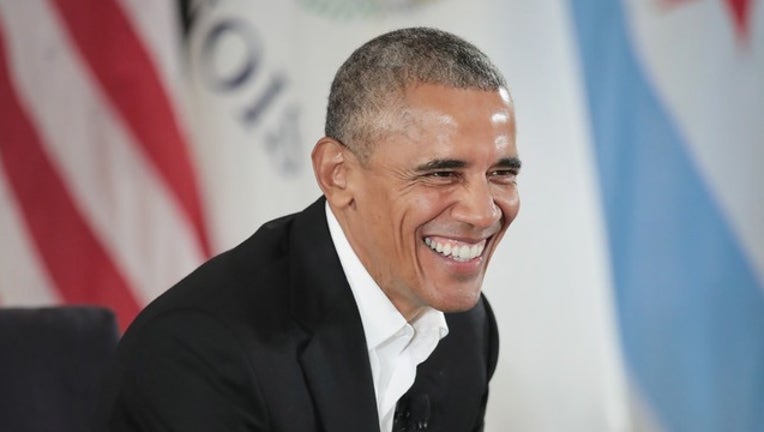 article
CHICAGO (AP) - The Obama Foundation says it raised nearly $233 million in the first full year of fundraising after President Barack Obama left the White House.
The foundation's 2017 annual report shows more than 90 percent of the donations came from individuals, though it doesn't list them. The remainder was from foundations and corporations.
The foundation is overseeing construction of the Obama Presidential Center and museum, which is slated to be built in a park on Chicago's South Side.
Obama said after leaving office in January 2017 that he was focused on raising money for the center. The report says the foundation spent about $12.8 million last year on pre-construction costs.
The foundation raised about $13 million in 2016, when Obama was still in office and said he was not yet raising money for the center.