Oblivious couple make out while bar is robbed at gunpoint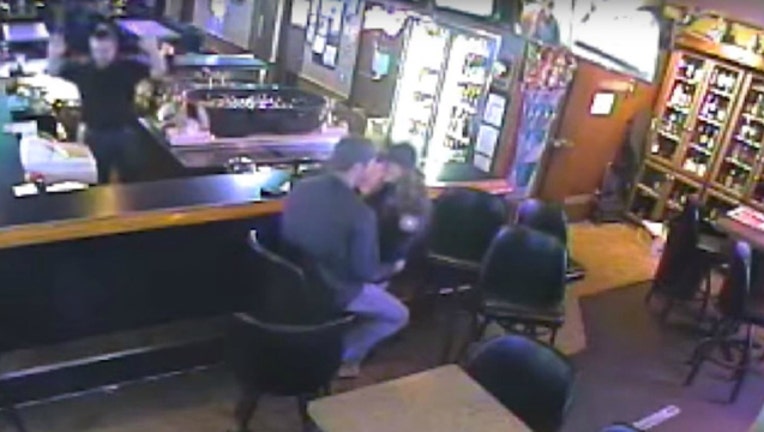 article
FOX NEWS - Don't let a little armed robbery stop you!
A video from a Montana bar shows a man and woman kissing despite the bartender being robbed at gunpoint right in front of them.
The couple were so into each other that they didn't even notice, or perhaps didn't care, about the ongoing robbery.
The heist, which was among three robberies in Billings in a 24-hour period, occurred at the Tap Inn bar on April 11.
Continue reading this story at FOXNews.com.