Officials say Lincoln relics go beyond top hat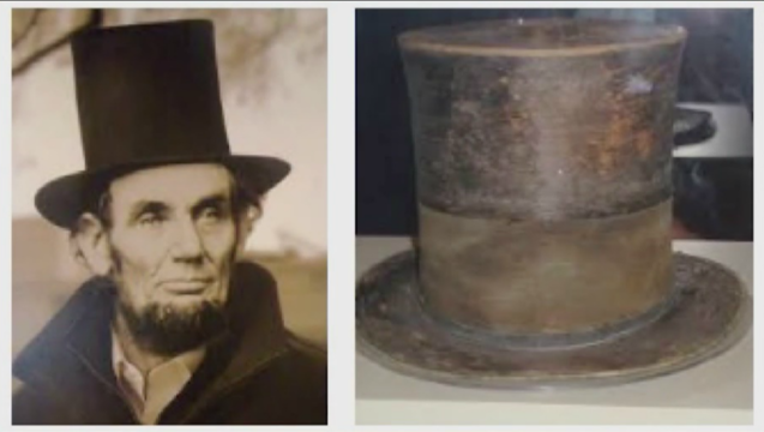 article
SPRINGFIELD, Ill. (AP) -- Officials with the Abraham Lincoln Presidential Library and Museum Foundation are seeking state tourism money to pay off a $9 million debt on a 1,400-piece collection of Lincoln artifacts purchased in 2007.
The House tourism committee is questioning officials with the organization about the collection and its value because of reports about the authenticity of a stovepipe hat purportedly belonging to the 16th president.
But officials with the fundraising foundation say there's more to the collection than the hat. Foundation treasurer Sarah Phelan says a recent appraisal of just 40 of the items showed a fair market value of $10 million.
The original loan in 2007 was $23 million. The foundation has paid $13 million toward principal and $8 million in interest.
The foundation says if it can't pay the balance by October 2019 it will have to auction items.