Officials: Student sexually assaulted near DePaul's Loop campus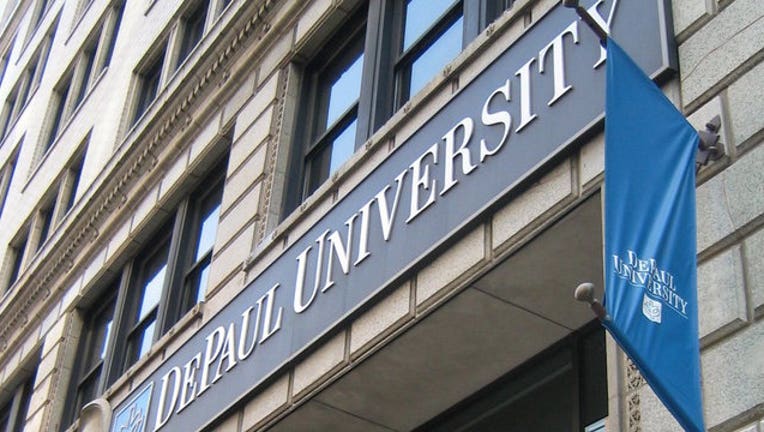 CHICAGO (Sun-Times Media Wire) - A DePaul University student reported being sexually assaulted near the school's Loop campus late Friday.
He was walking near Congress and Wabash about 10:30 p.m. when someone walked up behind him, incapacitated him "with a noxious substance on a cloth" and dragged him into an SUV, according to a campus safety alert issued Saturday morning.
He was sexually assaulted and robbed before he was able to get out of the vehicle, which took off with multiple "offenders" inside, the alert said.
Chicago Police could not immediately provide more details.
Anyone with information should call CPD at (312) 747-8380, or DePaul's Public Safety Department at (312) 362-8400.