O'Hare-bound Blue Line trains to bypass Addison for 3 weeks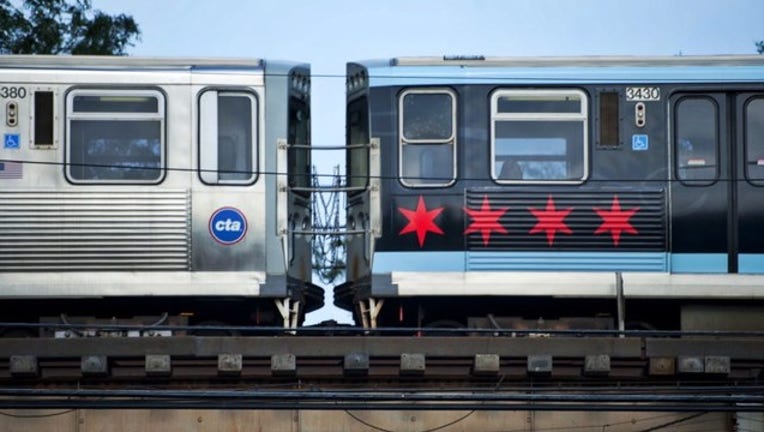 article
CHICAGO (Sun-Times Media Wire) - Northbound CTA Blue Line trains will not stop at the Addison station on the Northwest Side for the next three weeks.
O'Hare-bound trains began bypassing the Addison station at 9 p.m. Tuesday and will continue to do so until 9 p.m. April 26, according to a service alert from the CTA.
Riders looking to board a northbound train at Addison will need to take a southbound train to Belmont and then transfer to a northbound train, the CTA said. Northbound riders looking to get off at Addison will need to exit at Irving Park and then transfer to a southbound train.
The No. 77 and 82 buses can connect riders with the Belmont Blue Line station, while the No. 53 bus connects to the Irving Park station, according to the CTA. No. 77, 80 and 152 buses also connect with the Red and Brown lines further east, and the No. 56 bus connects with the Blue Line at Jefferson Park or Logan Square.
The service change is part of the CTA's "Your New Blue" modernization project. The work at Addison will include elevator installation, the construction of a new stairway, platform work, new lighting, security cameras and repainting of the station house and platform.