On-duty CPD officer kills self while sitting in vehicle on Near West Side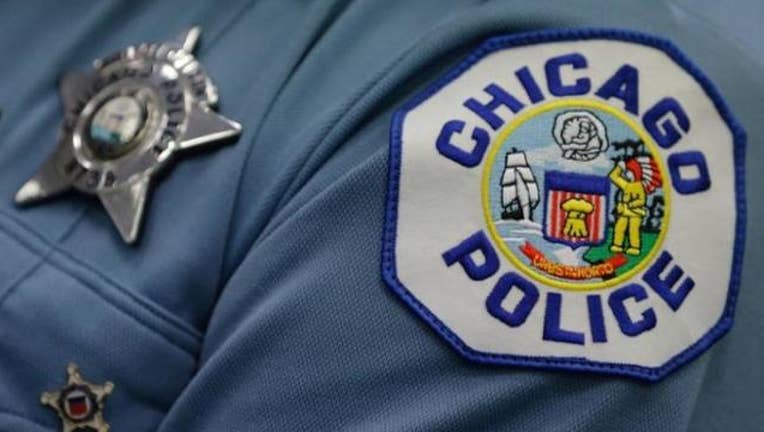 CHICAGO (Sun-Times Media Wire) - An on-duty Chicago police officer fatally shot himself Monday afternoon on the Near West Side.
The 47-year-old officer, Steven Bechina, was found unresponsive inside his vehicle in the first block of North Desplaines, according to Chicago police and the Cook County medical examiner's office.
He was taken to Northwestern Memorial Hospital in critical condition and later pronounced dead, police said.
An autopsy Tuesday found Bechina died of his wound and his death was ruled a suicide, according to the medical examiner's office.
Bechina was a sergeant in the Chicago Police Department's Mass Transit Unit, police said.
"Our hearts are heavy and deepest condolences are with his family and fellow officers tonight," Chicago police spokesman Anthony Guglielmi tweeted.