One firefighter dead, 700 homes destroyed in California wildfire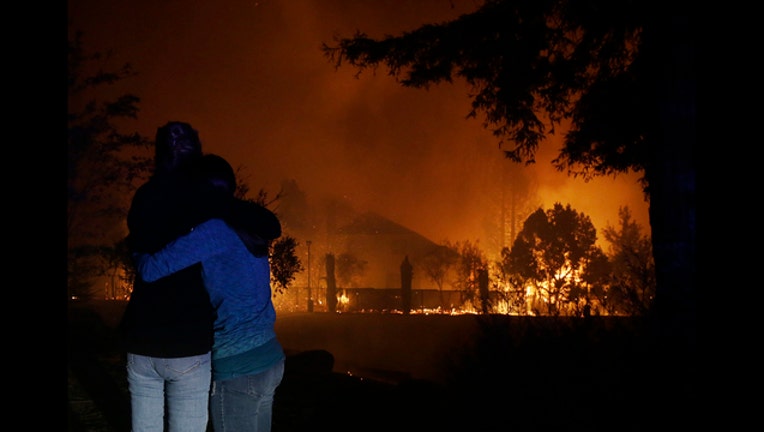 article
SANTA BARBARA, CALIFORNIA (AP) -  Santa Barbara County has issued new evacuation orders as a huge wildfire bears down on Montecito and other communities.
The Office of Emergency Services announced the orders Saturday as winds pushed the fire close to the community, a wealthy enclave that's home to Oprah Winfrey and other celebrities.
The mandatory evacuation zone is now 17 miles long and up to 5 miles wide, extending from coastal mountains northwest of Los Angeles to the ocean.
Winds in the foothill area are hitting around 30 mph, with gusts up to 60 mph.
The fire has burned more than 700 homes since it began on Dec. 4. 
One firefighter was killed Thursday battling the flames.