One injured when car crashes into Southwest Side Walgreens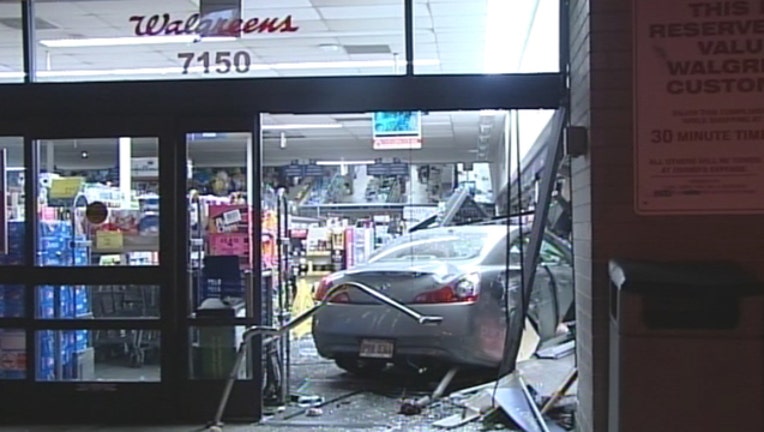 article
One person was hurt early Friday when a car crashed into a Walgreens in the Garfield Ridge neighborhood on the Southwest Side.
The crash occurred about 3:45 a.m. at the Walgreens at 7150 W. Archer, according to Fire Media Affairs.
One person, whose age, gender and condition were not disclosed, was taken to Loyola University Medical Center in Maywood, according to fire media.