Orioles, White Sox split doubleheader caused by riots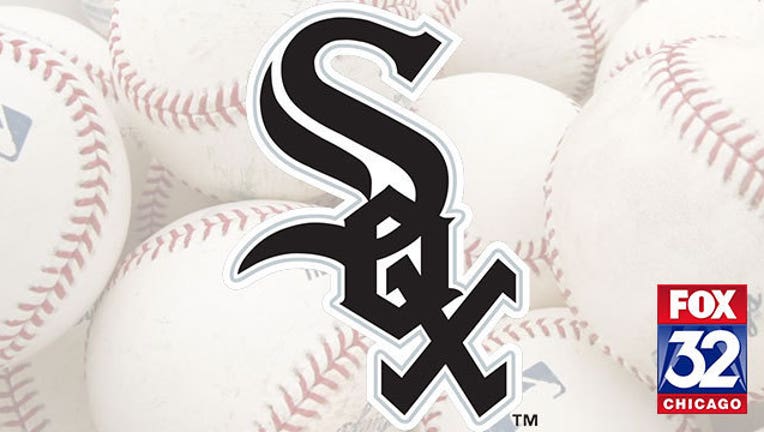 article
BALTIMORE (AP) - Chris Sale struck out 12 over 7 2-3 shutout innings to lead the Chicago White Sox to a 3-2 victory Thursday over the Orioles, who rebounded to win the second game 6-3 in a doubleheader caused by rioting in Baltimore last month.
The doubleheader was scheduled after games on April 27-28 were postponed because of riots near the ballpark following the funeral of a black man who died of injuries sustained while in police custody. The third game of that series was played without fans in the stadium.
A crowd of 18,441 showed up Thursday.
The nightcap featured a matchup of rookie right-handers. Chris Beck (0-1) made his major league debut for the White Sox and Mike Wright (2-0) was starting for the third time after scoreless appearances against the Angels and Miami.
Copyright 2015 The Associated Press. All rights reserved. This material may not be published, broadcast, rewritten or redistributed.