Oswego man led police on 150 mph high-speed chase: prosecutors
DuPAGE COUNTY, Ill. - Bond has been set for a suburban man accused of leading police on a high-speed chase Monday afternoon. 
Vermain Schaefer, 27, of Oswego, is charged with one count of aggravated fleeing and eluding a police officer and multiple misdemeanor and petty traffic offenses.
At about 12:19 p.m., an Illinois State Trooper allegedly observed a motorcycle, later determined to be driven by Schaefer, traveling at a high rate of speed at the Washington Street exit on westbound Interstate 88.
The officer activated his lights and attempted to initiate a traffic stop, prosecutors said.
Instead of pulling over, Schaefer allegedly accelerated and reached speeds of about 135 mph while weaving in and out of traffic.
The trooper did not pursue the motorcycle.
SUBSCRIBE TO FOX 32 ON YOUTUBE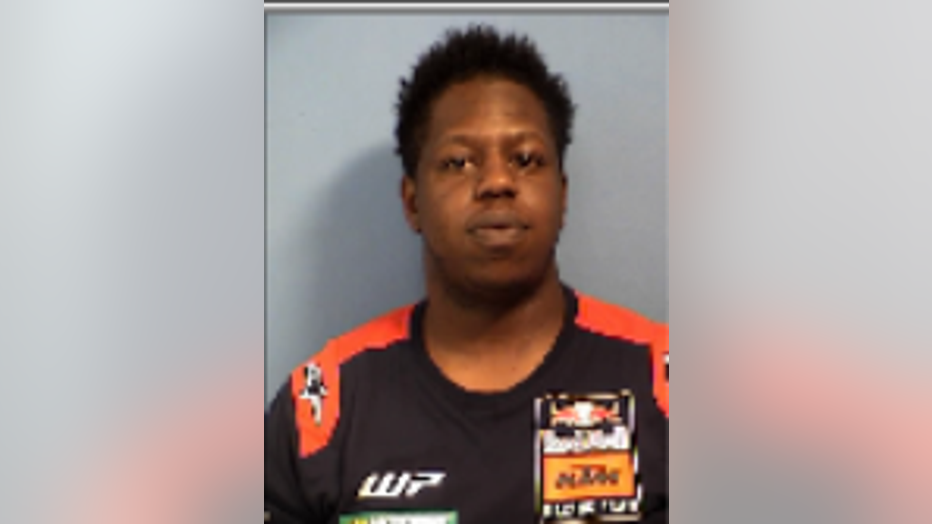 Illinois State Police Air Ops then monitored the motorcycle, which then allegedly reached speeds of about 150 mph on westbound I-88.
After about 27 minutes, Schaefer exited the expressway and parked on Ramm Drive in Naperville, where he was taken into custody, prosecutors said.
Schaefer also allegedly did not have a valid driver's license at the time of his arrest.
"The allegations that Mr. Schaefer fled from the police at nearly eighty miles-an-hour above the posted speed limit are outrageous," said DuPage County State's Attorney Robert Berlin.  "This type of behavior is extremely dangerous and puts the entire motoring public and the officers involved at great risk. Once again, with the help of air support, the accused was taken into custody. Thankfully, no innocent motorists or bystanders were injured or worse as a result of Mr. Schaefer's alleged actions."
On Tuesday, a judge set bond at $100,000 for Schaefer.
His next court appearance is scheduled for June 20.