Pa. man sentenced to 100 years in state's largest case of child porn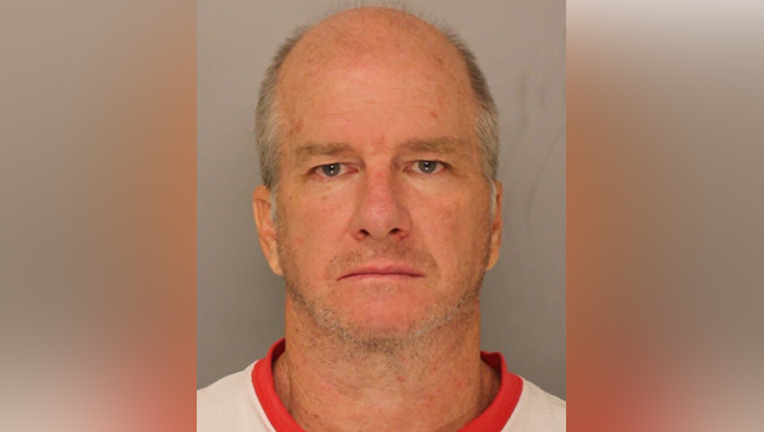 article
PHILADELPHIA (AP) -- A Pennsylvania man has been sentenced to 100 years in prison for what authorities say was the largest collection of child pornography state law enforcement officials have seen.
Lawrence Jamieson was sentenced Monday in federal court after pleading guilty in September 2017 to sex crimes and child pornography charges.
Authorities say the 59-year-old Jamieson had more than 14.4 million images and videos of children and infants being sexually abused.
Jamieson's stash of images collected over 15 years was discovered when he was arrested on charges he and an accomplice tried to manipulate an underage girl with learning disabilities into performing sex acts on both men. Prosecutors say they filmed and distributed footage of those acts.
Prosecutors called Jamieson's collection "some of the most demented images imaginable."