Package investigated by CPD in Gresham deemed harmless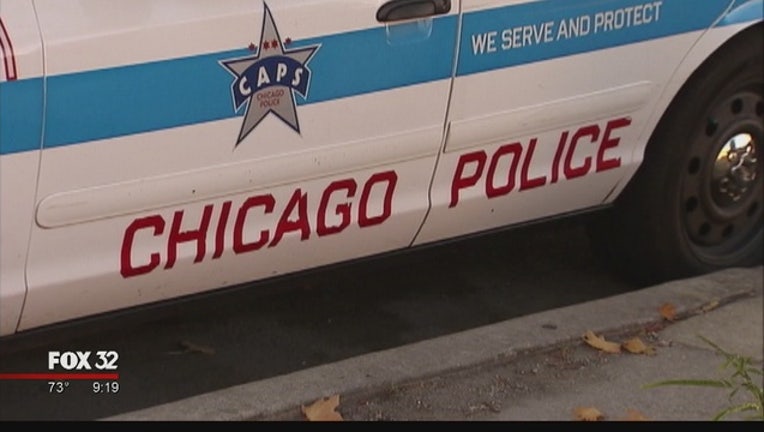 CHICAGO (Sun-Times Media Wire) - A report of a suspicious package Monday afternoon in the South Side Gresham neighborhood was determined to be harmless, according to police.
Chicago Police bomb and arson investigators were called at 12:31 p.m. after the suspicious black, plastic box was found in the 2200 block of West 79th Street, according to Chicago Police.
Liberty Temple Full Gospel Church is located at 2233 W. 79th St.
Crews X-rayed the package and it did not appear to contain anything dangerous, police said.