Pair used child in plan to make and sell porn, authorities say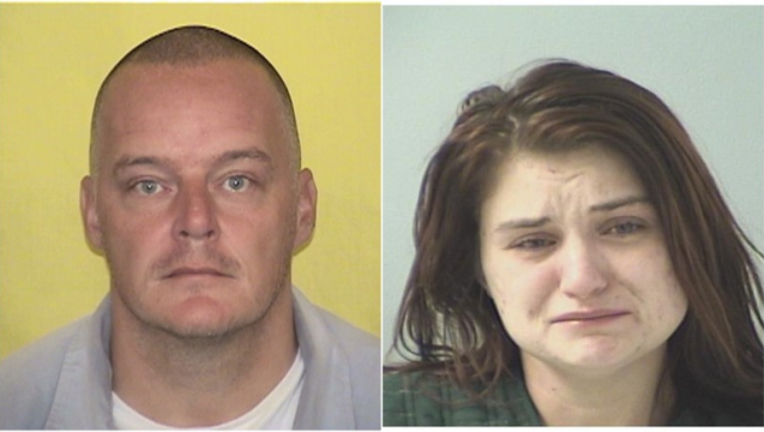 article
FOX NEWS - A man and woman from Ohio have been charged with using a 2-year-old toddler in a plan to produce and sell child pornography videos.
Cousins Ciera Richter, 25, and Jason Fletcher, 40, were federally indicted this week, the Journal-News reported, citing information from the U.S. Attorney's Office in Cincinnati.  
A probation officer found pornography of a minor female on one of Fletcher's phones, and he was subsequently arrested, the newspaper reported.
In the videos, Richter held, entertained, and positioned the child, while Fletcher recorded himself sexually abusing the toddler, Journal-News reported, citing court records.
Richter also intended to sell the videos, the report said.
Benjamin C. Glassman, U.S. Attorney for the Southern District of Ohio told Journal-News that the offenses alleged were among "the most heinous, and most important, that we prosecute."