Parents outraged over elementary school sex survey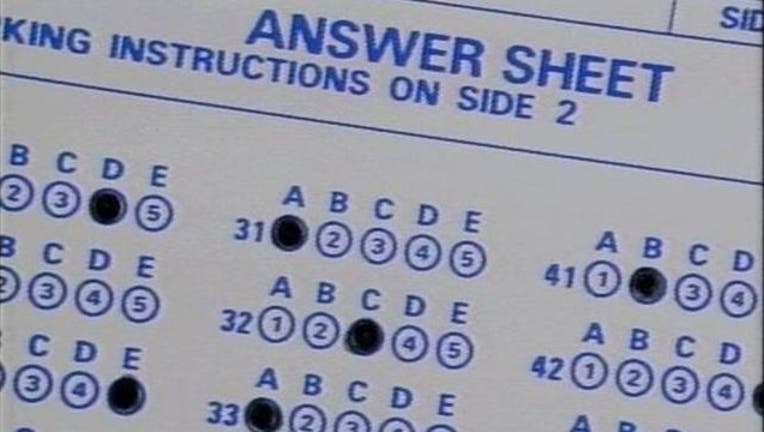 article
FOX NEWS - When Brandy Sobotka-Ramos enrolled her 11-year-old son and nine-year-old daughter in their local charter school, she did not expect it would oblige her to talk to her children about anal sex. But that's what she and a number of other parents in the small community of Jerome, Idaho have been facing since last month.
Elementary school-age children enrolled at Heritage Academy were given a survey -- designed for adults – called the Adverse Childhood Experience (ACE) survey.
It was created by a physician in 1985 as a means of determining childhood trauma in adults and consists of 10 questions such as, "Did an adult or person at least 5 years older than you ever touch or fondle you or have you touch their body in a sexual way or try to actually have oral, anal, or vaginal sex with you?" Another question is, "Did you often feel that your parents were too drunk or high to take care of you or take you to the doctor if you needed it?" And then this one: "Was a household member depressed or mentally ill or did a household member attempt suicide?"
Heritage did not seek parental consent before distributing the survey.
"My children were required to complete this in class and were told it was not optional, but anonymous unless they chose to include their names," Sobotka-Ramos told Fox News. "I never dreamed I would be explaining anal and oral to my babies."