Passenger enjoys entire plane to himself on Delta flight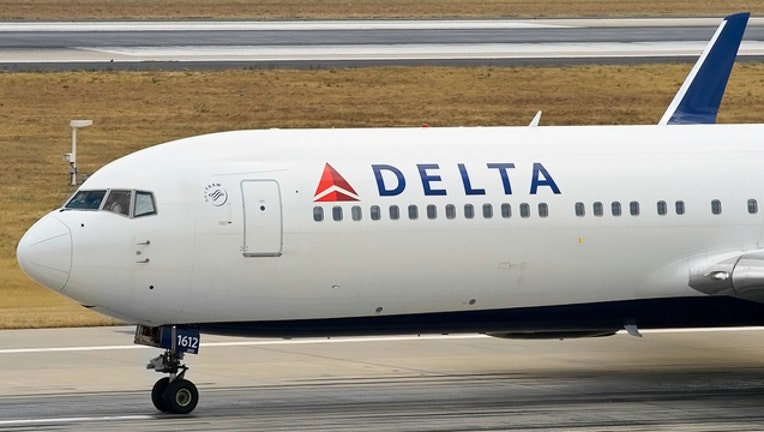 article
ATLANTA (AP) - A Georgia man says he was the only passenger on a Delta flight back home.
Steven Schneider of Lawrenceville, Georgia, tells WSB-TV ( ) that he arrived at the Louis Armstrong New Orleans Airport on Tuesday and saw no passengers waiting at his gate.
Delta said in a statement that other customers were accommodated on an earlier departure. The airline said the reason they operated the flight was to have the plane positioned back in Atlanta so it could be in place for a departure the next day.
Schneider says Delta tried to call him, but they had the wrong contact number for him. He says the flight attendant told him the 160-passenger plane needed to go back to anyway.
Delta says they're glad Schneider enjoyed the "rare solo experience."