Pat Sajak leaving 'Wheel of Fortune'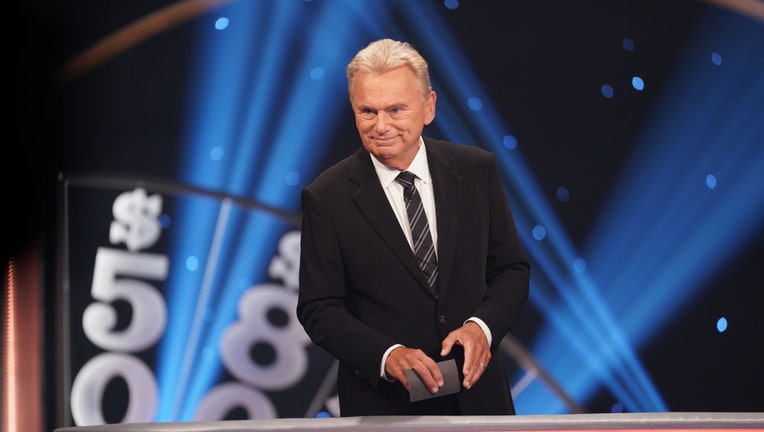 article
Pat Sajak is leaving "Wheel of Fortune" after 40 years.
Sajak tweeted his 41st season would be his last with the show.
"Well, the time has come. I've decided that our 41st season, which begins in September, will be my last," he wrote. "It's been a wonderful ride, and I'll have more to say in the coming months. Many thanks to you all. (If nothing else, it'll keep the clickbait sites busy!)"
Sajak has hosted the famous game show since 1981.
"I was very lucky in that I always knew that I wanted to be in broadcasting," the host said in a statement on the "Wheel of Fortune" website. 
"My early heroes were people like Arthur Godfrey, Dave Garroway, Steve Allen and, especially, Jack Paar. They helped shape what a television personality was, paving the way for so many others."
It's currently unclear who will takeover his spot, but Internet chatter has suggested his daughter, country singer, Maggie Sajak, could fill his shoes. She recently stepped in for Vanna White during a series switch-up with "Jeopardy!"
Read more of this story from FOX News.