Pathologist testifies Nailah Franklin was asphyxiated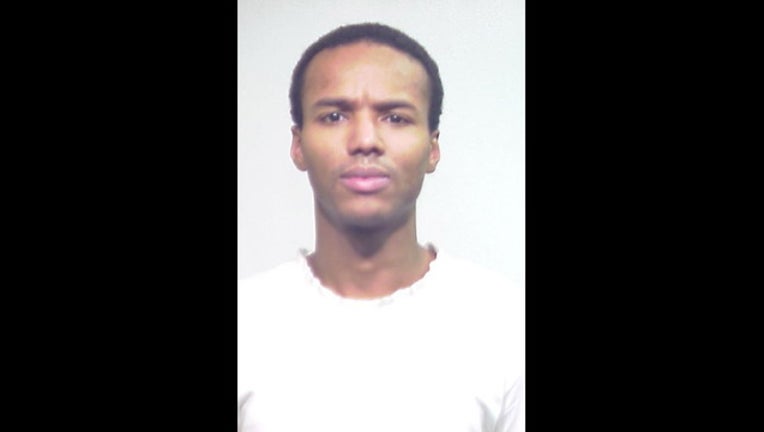 article
CHICAGO (STMW) - A forensic pathologist testified Tuesday that Nailah Franklin was asphyxiated even though the thyroid cartilage and other delicate bones were intact in what was left of her decomposed neck.
Dr. Kendell Crowns, who used to work in the Cook County Medical Examiner's Office, explained that injuries may not be visible if someone is suffocated in a variety of ways, including if he or she had their mouth or nose covered, the Chicago Sun-Times is reporting.
Franklin, a 28-year-old pharmaceutical rep, was killed by her ex-boyfriend Reginald Potts Jr., prosecutors contend.
She was last seen with Potts on surveillance footage in her University Village condo on Sept. 18, 2007.
Franklin's partially clothed, deteriorating body was discovered nine days later in a wooden area behind an abandoned Calumet City video store owned by Potts' brother-in-law.
As Assistant State's Attorney Maria McCarthy went over grisly autopsy photos Tuesday, Crowns explained that much of Franklin's body had "mummified," partially "skeletonized" and was covered with maggots.
During a heated cross examination, Assistant Public Defender Michael Morrissey grilled Crowns about how he reached the conclusion that Franklin was asphyxiated.
"There was no tape on her mouth? No evidence she was smothered with a pillow or had her mouth and nose covered?" Morrissey said.
"No," Crowns said.
But Crowns stressed that because Franklin was found naked in a shallow grave, it was very "suspicious."
"People don't walk out and bury themselves when they think they are going to have a heart attack or are going to commit suicide," Crowns said.
"There are no gunshots. No blunt force trauma … so I'm left with asphyxiation."
Also testifying Tuesday was Potts' friend Hugh Echols, who picked up Potts at a Hammond, Indiana, gas station after he killed Franklin, prosecutors said.
Echols, 40, admitted he lied to detectives by telling them that Potts was with him earlier that night in the city. Echols said he changed his story after his wife coaxed him "to tell the truth."
Franklin's Chevrolet Impala turned up in Hammond just a mile away from where prosecutors said Potts was picked up in Echols' Mercedes.
Potts' trial will resume Wednesday before Judge Thomas Gainer Jr.