Pedestrian fatally struck by Metra train in Homewood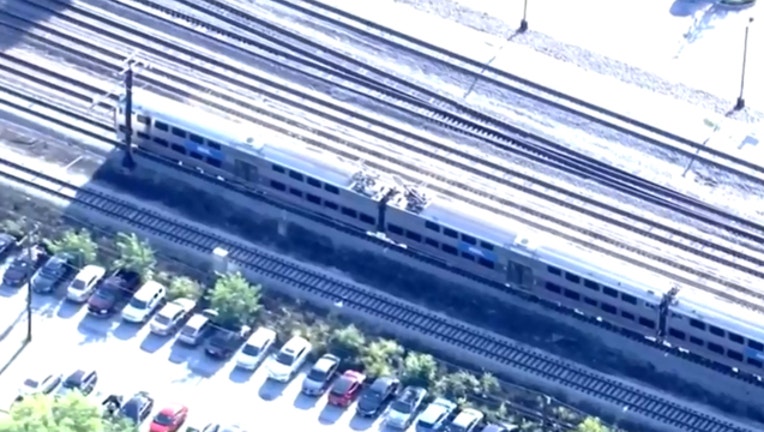 HOMEWOOD (Sun-Times Media Wire) - A person was fatally struck by a Metra train Tuesday morning in south suburban Homewood.
Inbound Train 706, which departed from University Park at 7:25 a.m., hit the pedestrian about 7:45 a.m. near the Homewood station, according to spokespeople for Metra and the Cook County medical examiner's office. The train wasn't scheduled to stop at the station.
The person, whose identity has not been released, was pronounced dead at the scene at 9:40 a.m., the medical examiner's office said. An autopsy Wednesday ruled the death a suicide.
Train movement was stopped in both directions for over an hour.
If you are experiencing emotional distress and need someone to talk to, the National Suicide Prevention Lifeline can be reached at (800) 273-8255.