Person fatally shot by Forest Park police officer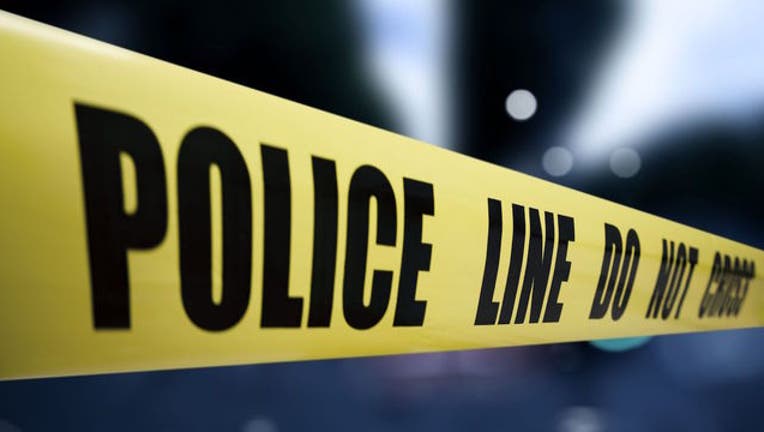 article
FOREST PARK (Sun-Times Media Wire) - A person was fatally shot Friday night by a west suburban Forest Park police officer.
At 6:19 p.m., Chicago Police officers saw a vehicle reported stolen in Glendale Heights in the Austin neighborhood as it drove west, according to a statement from Forest Park police. The vehicle was last seen near Jackson Boulevard and Central Avenue as it drove west toward Oak Park.
The Forest Park officer saw the stolen vehicle as it drove west on Jackson and stopped at a traffic light at Harlem Avenue, police said. The stolen vehicle then turned east on Jackson in an attempt to drive away from the officer.
The officer approached on foot and was standing in front of the vehicle as it continued to drive toward him, police said. The officer fired at the moving vehicle and a person inside was shot and killed.
Additional information was not released by Forest Park police Friday night, and the Cook County medical examiner's office could not immediately confirm the death.
The Illinois State Police Public Integrity Task Force was conducting an independent investigation into the officer's use of force, ISP spokesman Jason Bradley said.