Person shot by Chicago Police after standoff in Bronzeville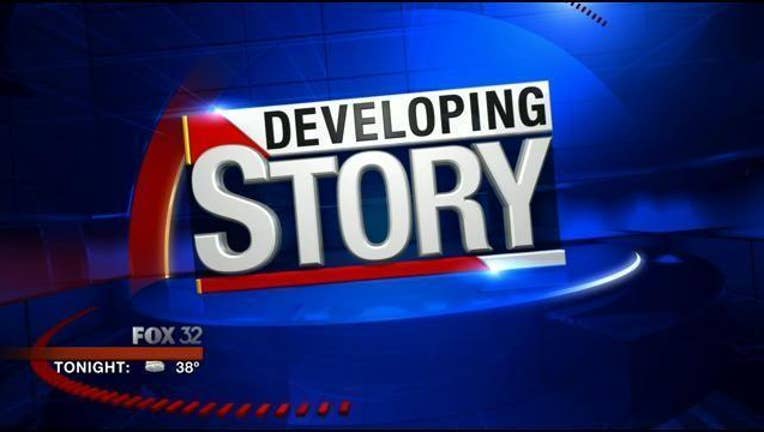 article
A Chicago Police officer shot a man early Thursday after an hours-long standoff in the Bronzeville neighborhood on the South Side.
About 7:30 p.m. Wednesday, officers in the Cook County Sheriff's Department attempted to serve a warrant for domestic battery and aggravated assault at a home in the 4800 block of South Calumet, spokeswoman Sophia Ansari said. The suspect displayed a hangun and went back inside the building.
The 46-year-old man then barricaded himself inside the home for more than seven hours, according to Fraternal Order of Police spokesman Pat Camden.
Shortly after 3 a.m., the Chicago Police SWAT Team forced their way into the home and the man exchanged gunfire with officers, Camden said. He suffered multiple gunshot wounds to the upper body and was taken in serious condition to Stroger Hospital.
No officers were injured, police said.
The Independent Police Review Authority, which investigates all police-involved involved shootings, is looking into the shooting.